The Mini Mud Run
Date

Location

Rockingham Castle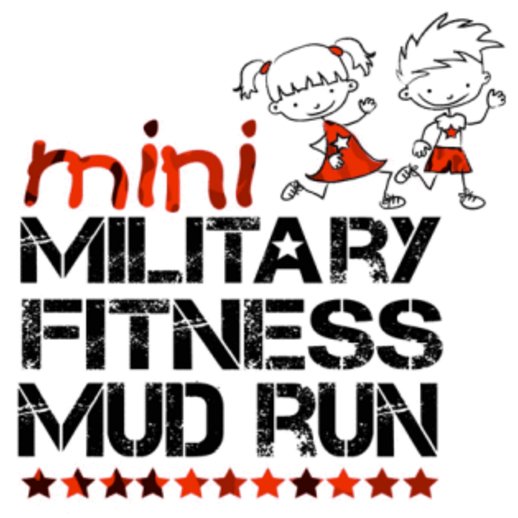 This is a chance for little mud runners to get involved with the Suffering Obstacle Race.
The organisers have taken the concept and scaled the course down so it's exclusively for kids between 4-14 years old. The courses are not designed to be easy, they are designed to challenge and give children the satisfaction of completing them. There are great obstacles including slides, walls, water and lots of mud.

The course will be two distances; 3km or 5km, you can just run the 3km or keep going and do the 5km, the choice is yours.

For full details and tickets, please visit The Mini Mud Run page, contact us on 0116 249 8801 or email fundraising@vistablind.org.uk.