Vista survey 2017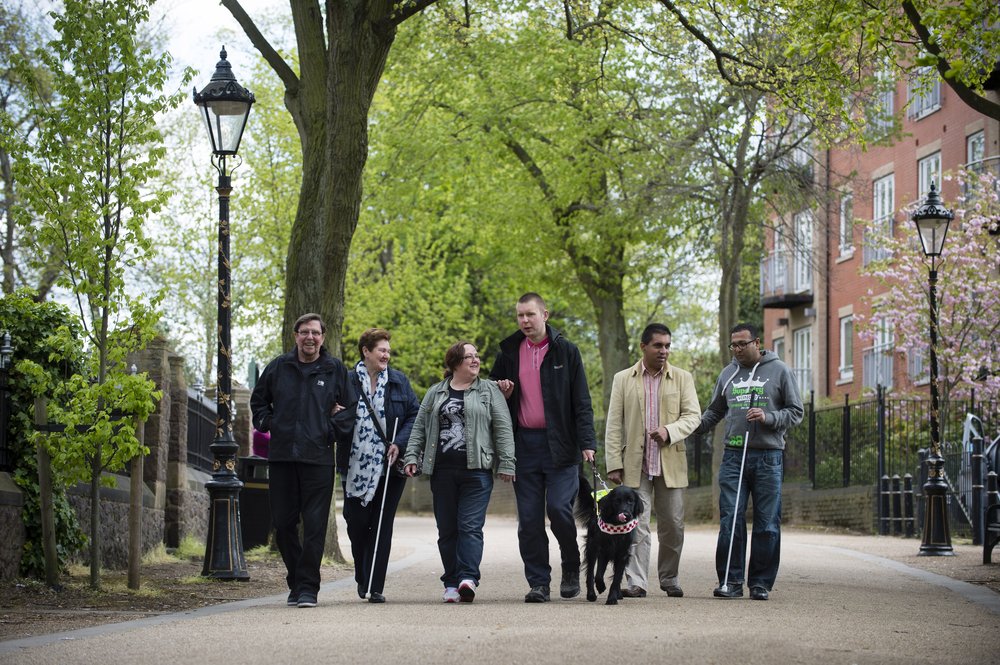 Vista is the local sight loss charity for Leicester, Leicestershire and Rutland.
Four years ago, we asked the people involved with Vista what kind of organisation they wanted Vista to be. This led to the Strategic Direction "Improving the lives of people with sight loss."

The world has continued to change and so we're asking again, what kind of organisation do you want Vista to be?

Please find the online survey here - www.surveymonkey.co.uk/r/Vistasurvey2017
An offline version of the survey can be downloaded here.
The survey will be open throughout June.

Thank you for your time, your feedback is valuable to us.

For more details, please call our Helpline on 0116 249 8839.