Rothley village trail in aid of Vista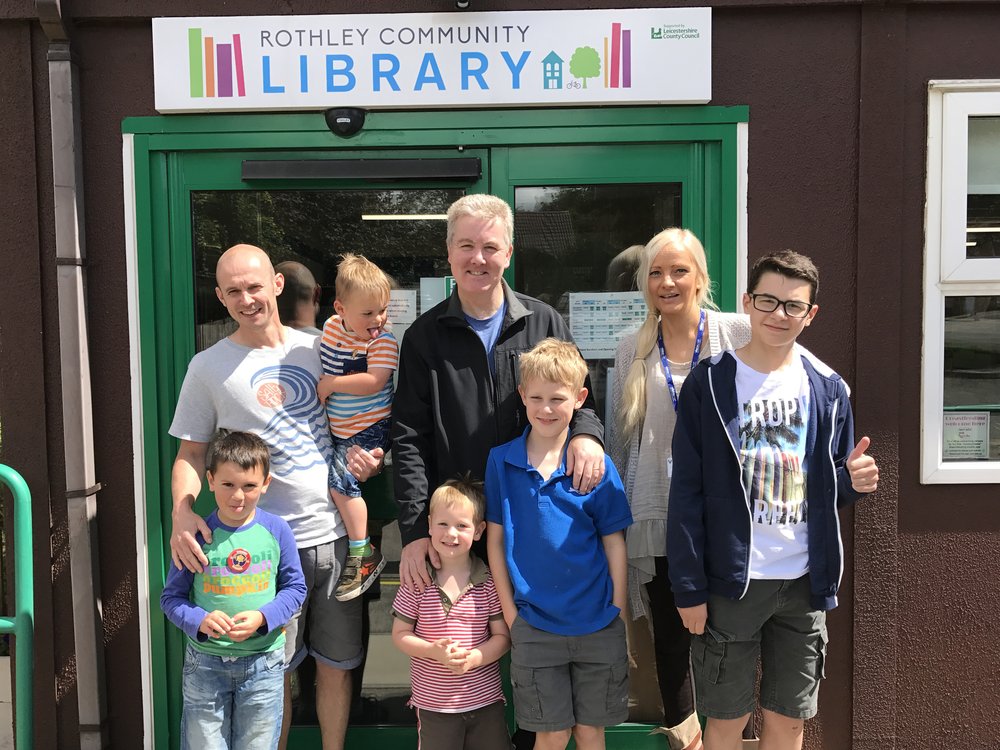 We have teamed up with Rothley's Community Library and organised a village trail for families to take part in this summer. The funds raised from the trail will be in aid of Vista.
Starting at Rothley Community Library, the trail navigates participants around the key areas of Rothley, then finishes at our charity shop at 9 Woodgate.
Once a group completes their trail sheet, they can hand it in to our charity shop to be entered into a prize draw. Three winners will be announced at the end of the month.
The trail will run throughout August, when Rothley Community Library is open: Wednesdays 2 – 5pm, Thursdays 10am – 12pm & 2 – 5pm, and Saturdays 10am – 1pm.
Penny, Shop Manager at Rothley, said "We're really excited to be working with Rothley Community Library, who have been fantastic in helping to organise the trail and make it fun for all the family."
"Entrance fee is £1 per group, all funds raised will go towards supporting local people with sight loss. Good luck!"
For more information about the trail, please contact our Rothley charity shop on 0116 237 4430.