Donate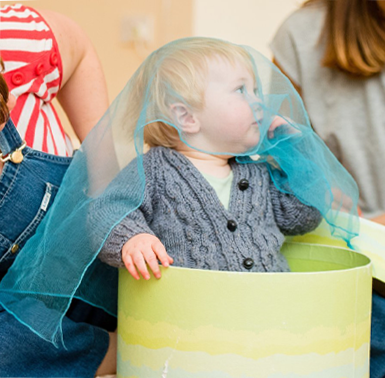 Your support changes lives. Voluntary income is more important to us than ever, allowing us to continue providing vital support and services to local people with sight loss. 
Here are some examples of the difference your support could make:
£5 will pay for 50 Cds for people to receive audio publications.
£15 will pay for an armchair fitness tutor at our residential homes.
£25 could pay for a blind or partially sighted child to go on a day trip or experience an activity that, without specialist support, wouldn't otherwise be possible.

£50 could recruit and train a volunteer to provide one-to-one support for an older person with sight loss both at home and in their local community. 
£100 could give visually impaired adults the chance to take part in a group social activity in their local area, helping them to feel less isolated and more involved in their community.
£500 would enable us to deliver fifteen specialist music therapy sessions for blind or partially sighted children with a range of complex needs. 

£750 could support an older person with sight loss and mobility problems living in one of our residential homes through the provision of specialist equipment.
£1,400 could fund specialist computer software that provides a vital lifeline for a person with sight loss by helping them stay connected to the world around them.

Regular donations make a huge difference to us. If you would like to set up a regular gift visit:

Gift Aid will make your donations go even further – you can turn £1 into £1.25 without spending a single penny. There is no minimum amount that an individual tax payer may give to charity under the Gift Aid scheme. 
To qualify for Gift Aid, what you pay in income tax or capital gains must be at least equal to the amount we will claim on your donation in the tax year. If you supply your full name, home address and postcode, Vista can claim an extra 25p for every £1 donated.
Cheques, cards and bank transfers
You can send a cheque payable to Vista, addressed to the Fundraising Team, Vista, 16 New Walk, Leicester, LE1 6TF
To arrange a donation by card or bank transfer, please call 0116 249 8801.
Facebook
You can also donate to us via Facebook using the 'donate' button on our page. Simply click the link and you can donate via any major card and through PayPal. 
Click here to head there now. 

Thank you for your support – every penny raised makes a real difference towards our work to improve the lives of children and adults with sight loss.