Claire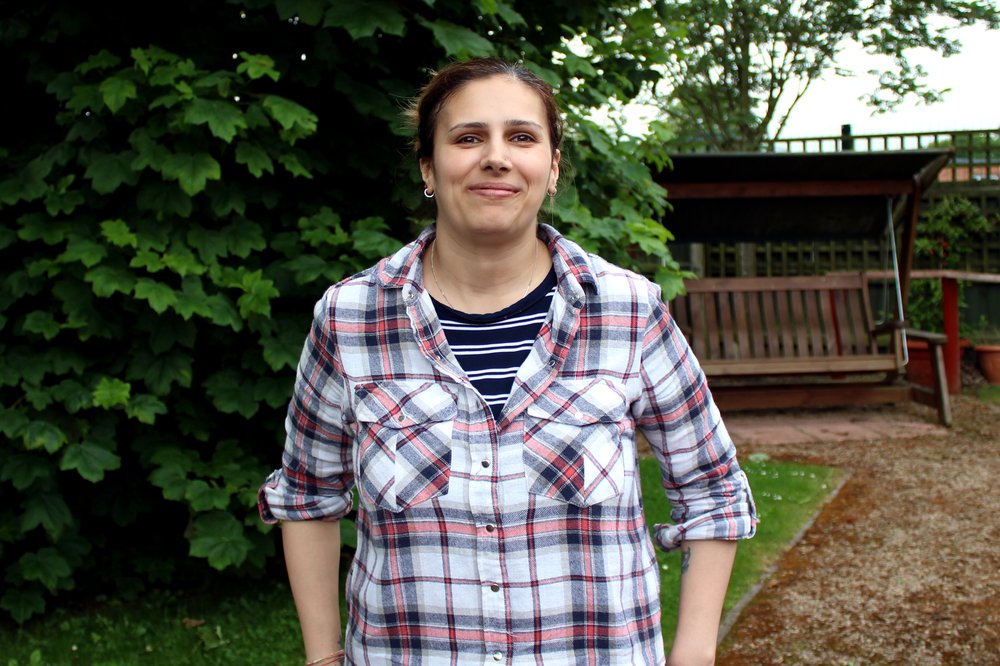 Simmins Crescent provides residential care for adults with sight loss and learning disabilities.
Claire has been working for Vista for six months, following the charity's first residential homes job fair. She said "I have worked in care for 17 years, with lots of experience in working with vulnerable people."
"I went along to the job fair, as I had originally applied to work for one of Vista's homes for older people. After having a chat about my experience with the staff, they felt I would be best suited for a role at Simmins Crescent. I was offered a job the next day."
"I have felt supported since day one – if I ever need help, I can always go to colleagues and seniors. I believe that you can always learn something new, and have found the training courses really useful."
Claire will be taking part in the charity's upcoming jobs fair, this time as an Ambassador for Simmins Crescent home. She said "It's an honour to be in a position to speak about working for Vista. The whole organisation is fantastic, and I enjoy learning about how each service makes their own difference."
"Simmins is a brilliant home to work in, the positive impact on the residents is incredible. The way we support individuals with complex, different needs is very impressive, and I'm proud to be a part of what we do and how well we work together."
To find out more about working for Simmins Crescent, visit our job vacancies page.