Jayne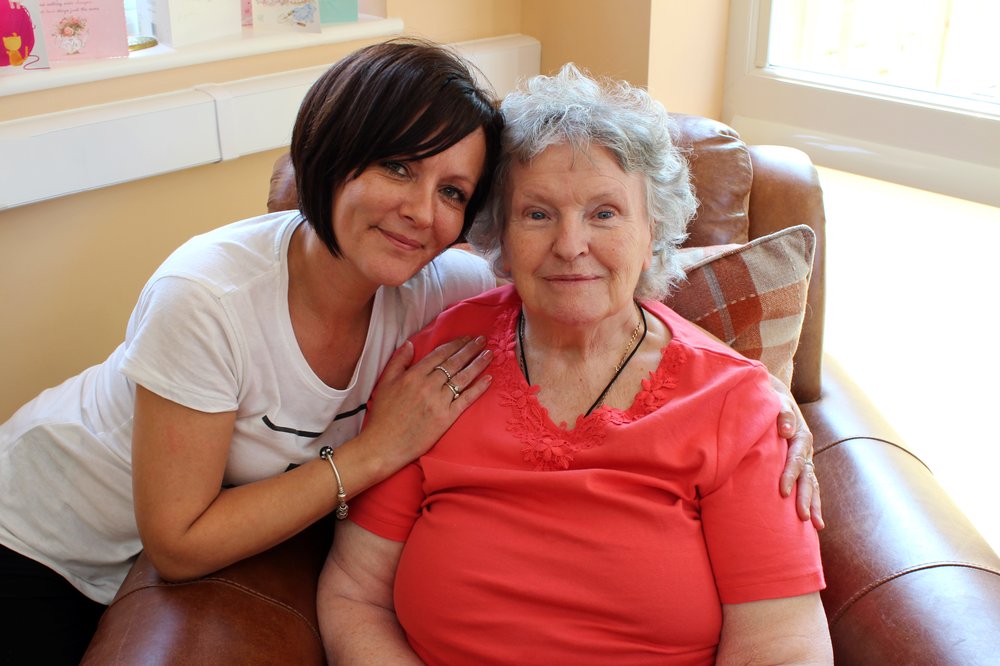 New Wycliffe Home provides high quality residential support for older people with sight loss and older people with dementia.
Jayne joined New Wycliffe Home in 2010, starting as a Care Assistant. Her work around dementia, in terms of developing her own understanding and supporting the residents, has made a remarkable impact on the home.
Last year, the home opened the Butterfly Lounge, a Department of Health beacon site for dementia care. The lounge provides a soothing environment for people with sight loss and dementia needs.
Jayne said "I mainly work in the Butterfly Lounge, and make sure residents feel looked after whilst arranging lots of creative things to do. This has included collecting leaves in autumn and hanging them all over the lounge, so that residents can feel their surroundings."
Supporting residents with dementia can be a difficult task. Jayne's hard work was recognised by the home, and she was promoted to Assistant Manager earlier this year. She shares her knowledge with other members of staff, ensuring residents receive exceptional support.
Vista provided various training courses to develop her understanding further. She said "I'm passionate about dementia care, and have undertaken some excellent training which helped me realise what it's like in their shoes."
"It's important to be understanding and patient in order to avoid frustration. For example, if a resident is having hallucinations, I've learned that it's better to try and give a positive outlook on what they are seeing, rather than telling them there's nothing there."
Jayne added "The residents are like family to me - it doesn't feel like I'm coming into work, it feels like I'm visiting their home. New Wycliffe is such a friendly, welcoming place, and it's the best home I have worked in."
To find out more about working for Vista, please visit our job vacancies page.