Give in memory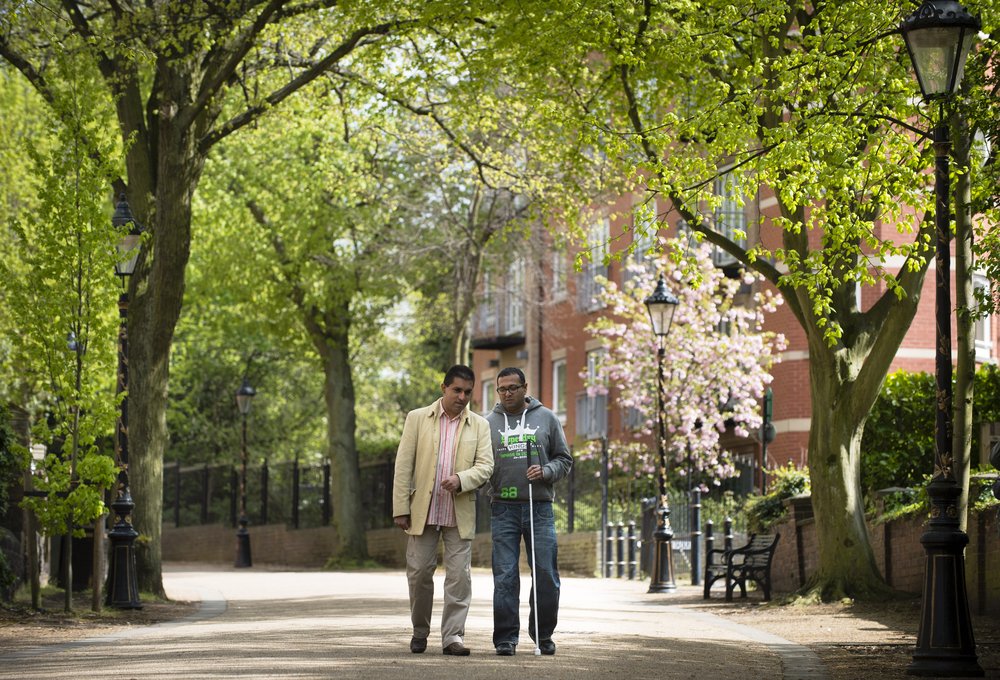 Remembering a loved one through donations in lieu of flowers at their funeral is a wonderful way to pay tribute to a special person, whilst helping others who are affected by a cause close to your heart.
Asking friends and family to donate to Vista will help us to improve the lives of local children and adults living with sight loss and ensure we continue to give much needed support.
Vista can provide gift envelopes for you to use at the funeral service, which you can also pass onto family and friends. These make it easy to donate and also include the option to Gift Aid, this will increase the value of their in memory donation to the charity.
Your funeral director will also be able to guide you through the donation process and may be able to forward donations to Vista on your behalf.
You may also like to create an online fundraising page in memory of your loved one, you can do this by clicking the link below.