The Weather Lottery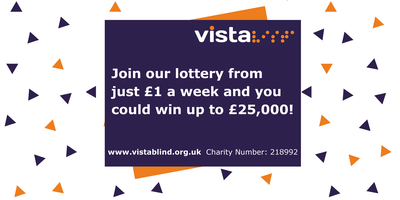 The Weather Lottery is based on matching weather temperatures from selected destinations around Europe.
You choose 6 numbers between 0 and 9, inclusive.
We match your chosen numbers against the last digit of temperatures in Fahrenheit which are published in the Daily Mail.
So if you have chosen those numbers, you win the maximum prize for the lottery game type you have entered (up to £25,000).
For more information, please visit the Weather Lottery website.
To start playing, visit the Weather Lottery sign up page.