Amsterdam Marathon (Full & Half)
Date

Location

Amsterdam Central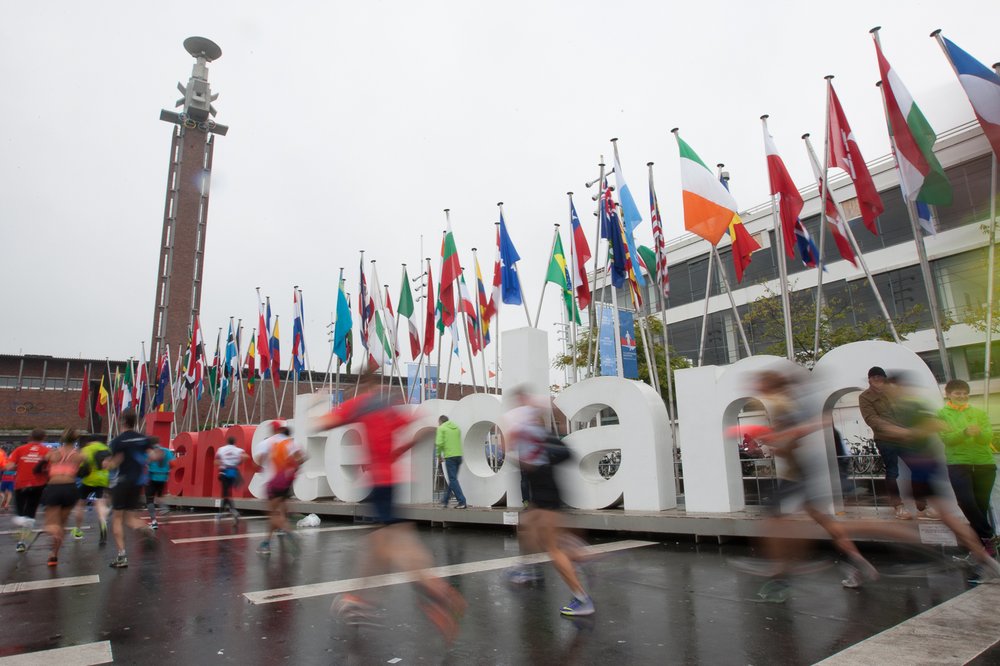 The TCS Amsterdam Marathon is known for its fast and beautiful course. The course leads the participants through Amsterdam's city centre and passes many highlights.
Olympic Stadium
Starting and finishing at the stadium, supporters and other spectators have free access to the grandstand and the bleachers.
Rijksmuseum
Runners will pass through the heart of the Rijksmuseum, the famous passage which connects Amsterdam city centre with the south of Amsterdam. The monumental building contains some of the most world famous works of art by celebrated Dutch masters such as Rembrandt, Van Gogh and Vermeer. 
Vondelpark
The largest public park in Amsterdam, full of trees, ponds, paths and playing fields. During the marathon the runners will cross the Vondelpark twice.
Amstel River
The route of the marathon follows part of the Amstel River, past stately mansions and several windmills. This rural part of the course has splendid panoramic views.
The Half Marathon is £30 deposit and minimum sponsorship is £500. The Full Marathon is £70 deposit and minimum sponsorship is £1000. Travel arrangements are to be made in addition to this - contact our team for more details.

To book your place, contact our fundraising team on 0116 249 8801 or fundraising@vistablind.org.uk.
Already have your own place?
Join the Vista team now by contacting our fundraising team. We will send you everything you need to ensure your race is a great experience, and we will send you a fundraising pack and your very own Vista running vest!
Book your challenge
Please complete our online form to register your interest in any of our challenges. 
Our Community Fundraiser will get in touch with you.