Family support service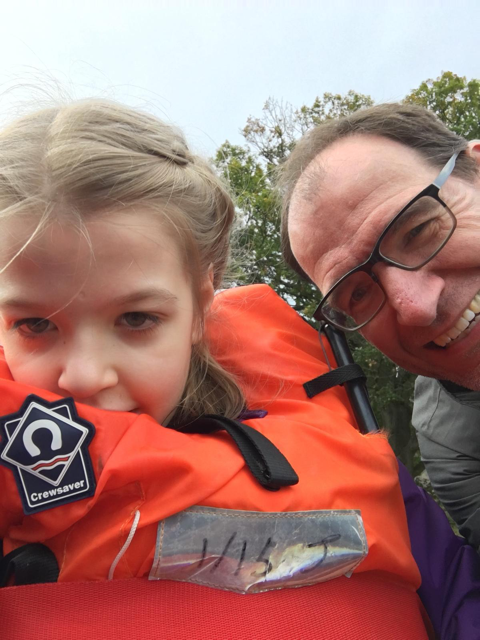 We offer advice, guidance and emotional support to the whole family, including parents/carers siblings and grandparents. Our dedicated family support service will work closely with you to identify your needs and be there to provide friendly, impartial advice and information when you need it most.
Our teams work closely with other local organisations and agencies to provide your child with advice and support at home, at school and when out and about. We will put you in touch with a supportive network of other families who understand and can share their experiences.
Our paediatric ECLO (eye clinic liaison officer) is based within the Ophthalmology departments of our City and County hospitals and will help you to navigate the eyecare pathway and support your child's/young person's sight loss journey.
We are part of the local offer in Leicester, Leicestershire, and Rutland, and work closely with the Special Education Needs Disability (SEND) teams to ensure children and young people with sight loss are supported through school and further education.
Our lottery funding project has enabled us to not only carry on with our existing work but to really develop our service to support more families and children on their sight loss journey.
Our project outcomes
Children, young people and their families will be better equipped to overcome the challenges of sight loss
Children and young people with sight loss will have greater opportunities to fulfil their potential and achieve their aspirations
Families will feel a stronger sense of community support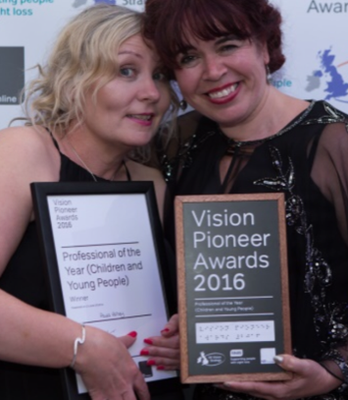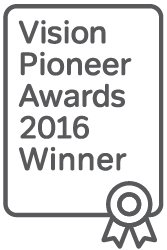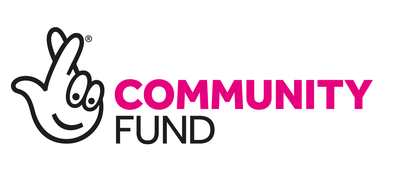 Find out more
For more information, please contact one of our team below.

Case studies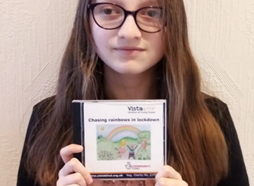 Vista family support and parent networking is a wonderful service. It is a brilliant way to get to know and connect with other parents, who are in a similar situation as you.
At 8 months, a nurse noticed Nicole's abnormal eye movement. Since then, Nicole has been diagnosed with Albinism which means she is partially blind.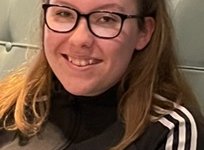 Lydia is so much more confident, she has made so many new friends, so she knows she is not alone anymore.
Lydia, 14 has been supported by Vista for the past 18 months, after being referred to us after an appointment at the hospital after being registered sight impaired.