Transcription services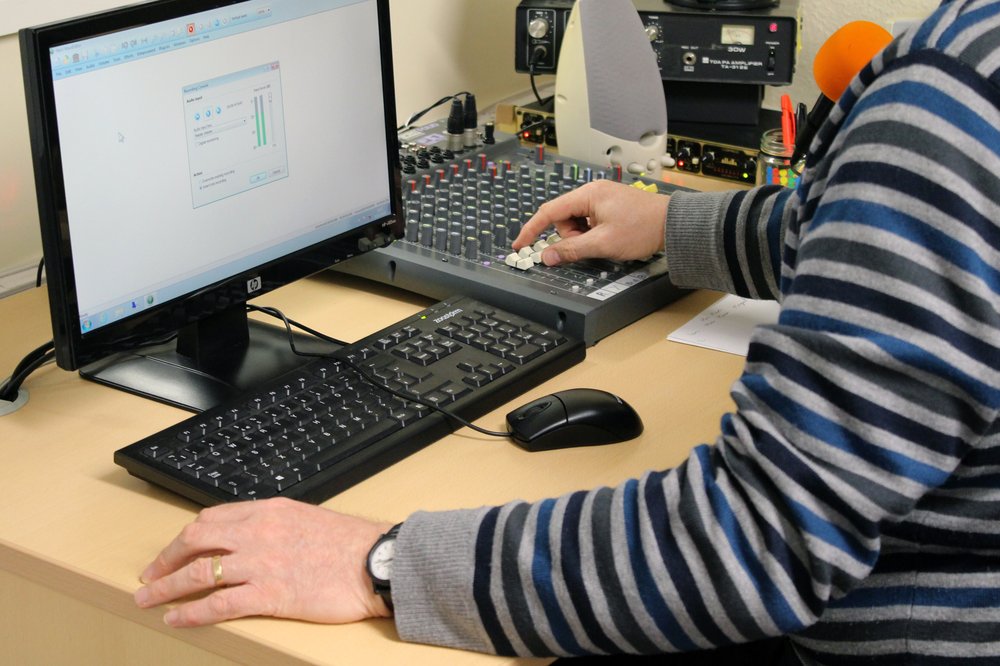 Vista's specialist transcription service can convert all types of print information into accessible formats.
Our comprehensive range of services, including audio format, modified large print and Braille, are available to purchase as a one-off piece of work or as part of an ongoing service. 
We can provide high quality audio transcriptions on a CD or MP3 to suit your requirements , with prices starting at £1.50 per minute for the first 1-10 copies of mastered/edited audio files and less thereafter. Our Braille transcription service is very competitive with Braille priced at 70p per sheet for the first 1-10 copies and less thereafter.
Make it clear
With over two million people in the UK living with significant sight loss, there is a growing need for businesses to provide fully transcribed and accessible materials to visually impaired customers. Since the introduction of the Equality Act in 2010, employers and providers of services are legally obliged to make their services accessible to all, including people with sight loss.
Download our Make it Clear document to learn more about how to make your documents accessible for people with sight loss. If you are unable to access this document and would like it in an alternative format, please contact the marketing team at marketing@vistablind.org.uk
World War One heritage project update
Thanks to funding from the Heritage Lottery Fund, Vista's Sound Services and a team of dedicated volunteers have produced a 4-disk audio CD pack about the First World War, to ensure that people with sight loss can access information about this highly significant and influential event in history. Please visit our webpage for more details.
For information about the British Wireless for the Blind and RNIB Talking Books, please get in touch with us on 0116 248 8839.