Child habilitation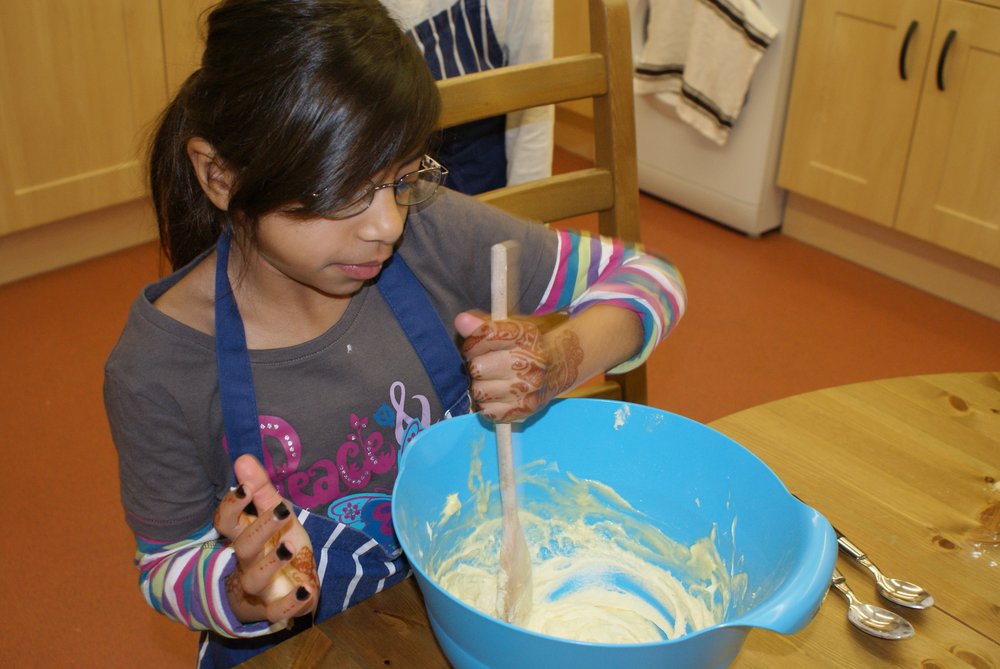 Our qualified rehabilitation specialists have a wealth of experience in supporting children and young people to reach key developmental milestones and make the best use of the sight they have.
This includes supporting your child to develop important practical, social and emotional skills, building their confidence and independence and encouraging them to reach their full potential.
Our expert staff will work with your child to develop the movement and orientation skills they need to get around safely and independently. They will also teach them important skills to help with everyday activities such as getting ready for school or making themselves a sandwich. 
We are part of the Local Offer in Leicester, Leicestershire and Rutland, and work closely with the Special Education Needs Disability teams (SEND) to ensure children and young people with sight loss are supported through school and further education.
Find out more
For more information, please contact one of our team below.

Case studies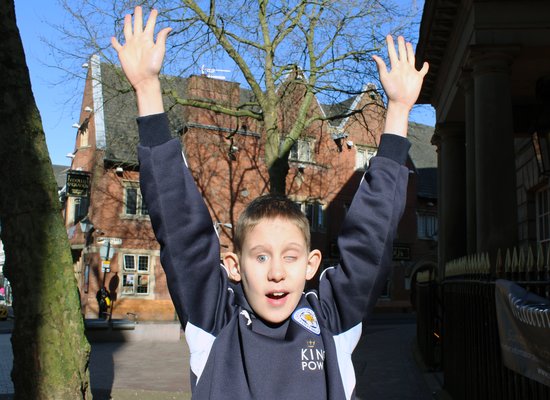 It felt amazing to be able to drive, I'd rate the experience 1,000 stars.
Cameron, 12, was born with sight loss and his vision is very limited. He said "I'd like if I could see a bit better, because I can sometimes do things on my own but sometimes I need help."