Sensory impairment awareness training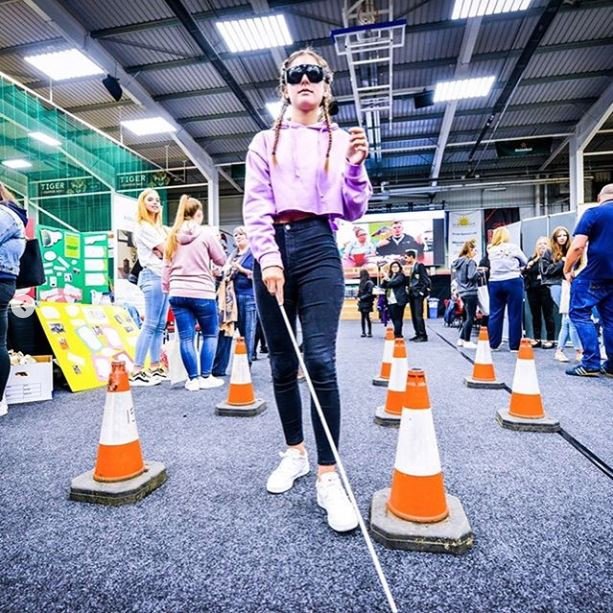 Vista's training sessions are ideal for those interested in finding out about how to support someone with sight loss. 
Open to both individuals and groups, the sessions raise awareness of sensory impairments and promote independence, emotional well-being and social inclusion for people with a visual or dual sensory impairment.
Participants will develop practical skills and gain the confidence to support someone with sight loss. They will also receive a certificate upon completion of the course. 
Workplaces can take part in the training to ensure their services and information comply with the Equality Act 2010 and are accessible for people with sight loss.
Upcoming training sessions are listed on the events page - prior booking is essential and there is a cost for those outside of Vista. For groups and businesses, training can also be provided at your own venue.
Book your sensory impairment awareness training
Complete our online form to register your interest and book your training session.
Alternatively please click below to download a booking form and terms:
Find out more
For more information, please contact one of our team below.


Anna Hoult
Senior Vision Rehabilitation Specialist
Case studies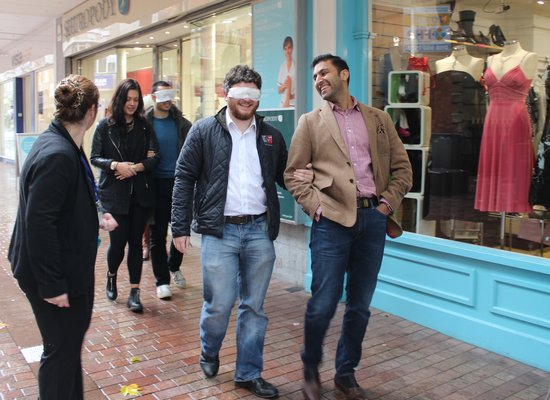 The training provided us with a valuable awareness of sight loss and how obstacles can be overcome with the right support.
The team attended Vista's sensory impairment awareness training to develop their understanding and explore ways of creating an accessible environment.