Active EYES resource pack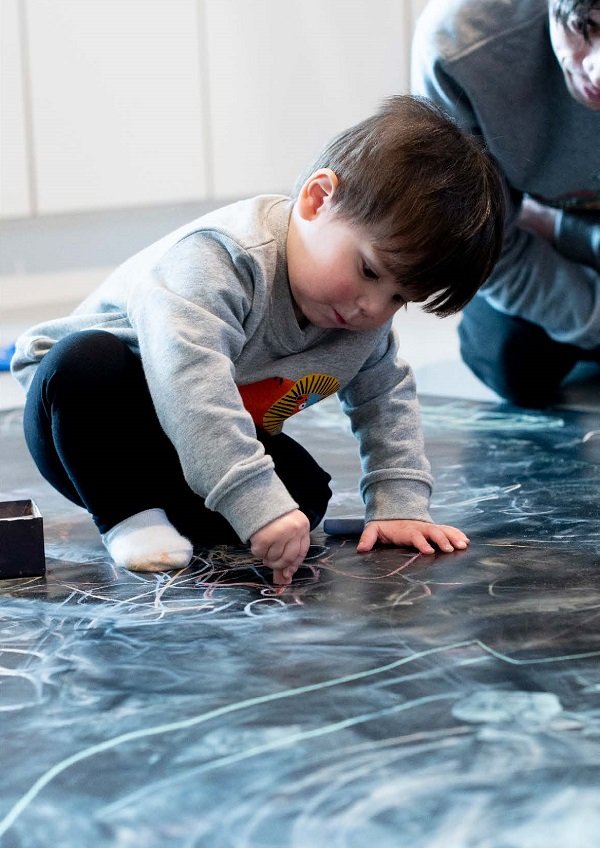 Active EYES is an interactive resource pack, created by Vista, to support early years practitioners in understanding the importance of eye development in young children. 
The aims of the pack are to promote good eye health and to help prevent avoidable sight loss. Using the pack, the early years practitioners can take the children through simple easy to use screening activities that are creative, fun, and enjoyable.
The activities in this pack all relate to the seven early leaning goals and can be used to support delivery of: 
- Communication and language 
- Personal, social and emotional development
- Physical development 
- Literacy 
- Mathematics 
- Understanding the world
- Expressive arts and design 
The activities can be done with children individually, in small groups or as a whole class. For observational purposes it is best to do as a 1:1 activity.
If you're interested in finding out more about our early years resource pack or you would like to take part in the training, please fill in this form to
express your interest
or contact Oksana Tyminska, Vista's Creative Practitioner at
oksana@vistablind.org.uk
or on 07816 074977.