For adults with complex needs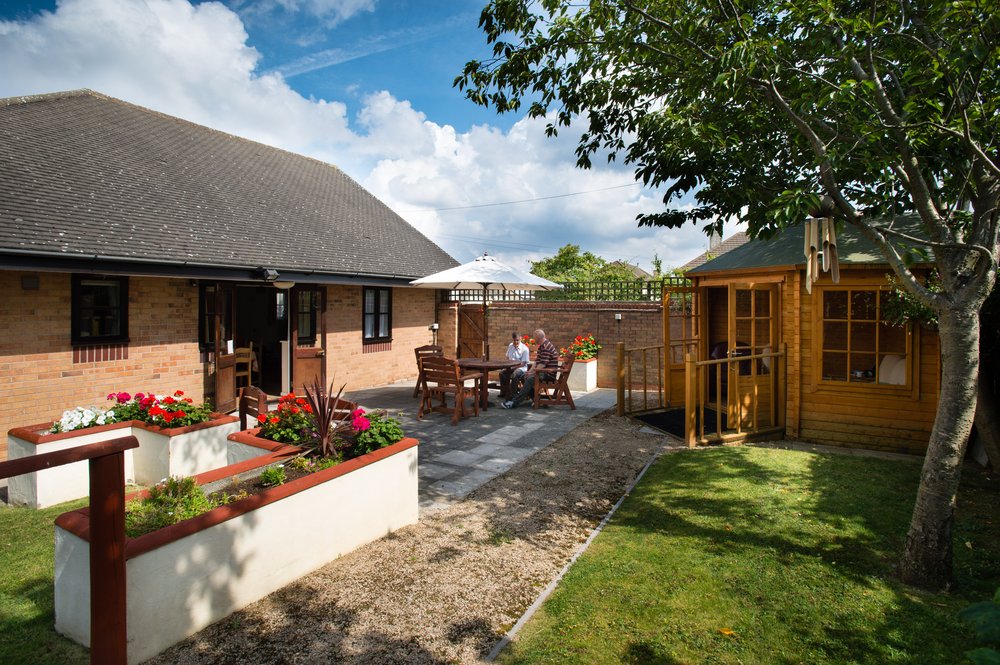 Vista has two homes for people who have a visual impairment and complex needs. Each person is supported to make decisions for themselves, with the aim being to support each person to take control over their own life.
Our dedicated, highly-trained teams are committed to delivering an excellent standard of care. We have excellent links with the local community, and every person is encouraged and supported to take part in leisure, social and educational activities tailored to their needs, abilities and interests.
The layout of the homes have been designed with visual impairment in mind, and Vista's services are always on hand when needed.
If you'd like more information about stays in any of our residential homes, please call our Admissions Manager on 07715 078838.
Applegarth
Situated in the heart of Leicester Forest East, with convenient transport links to the city centre, Applegarth is set back from the main road in beautiful surroundings.
Simmins Crescent and Whitteney Drive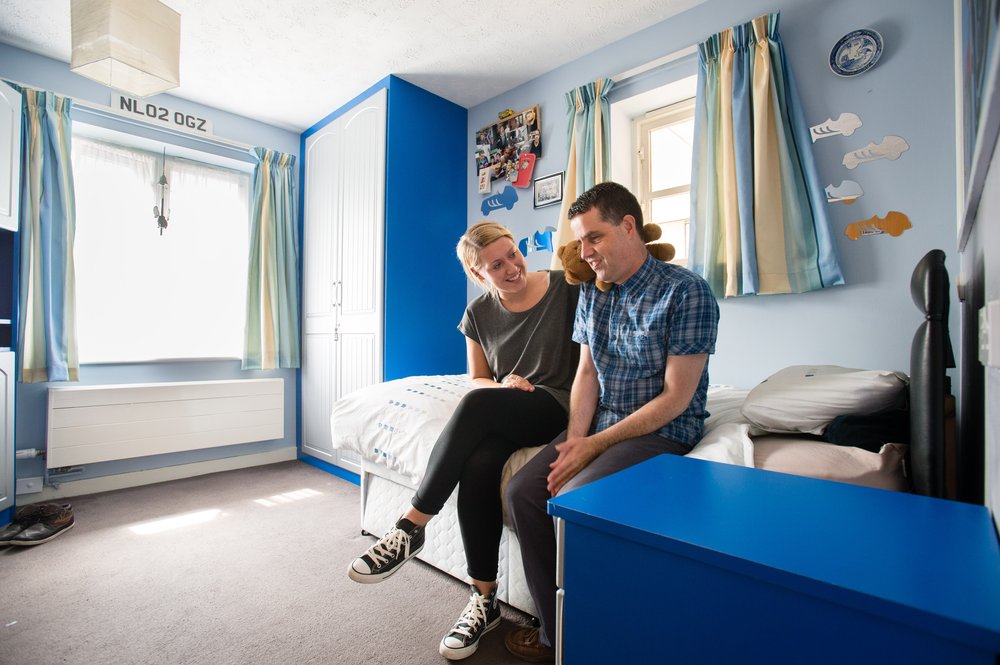 Set back from the main road in a quiet residential area just five miles from the city centre, each of our three bungalows provide a spacious, comfortable home environment for up to five people. Our dedicated staff offer person centred care for those with complex needs.
Find out more
For more information, please contact one of our team below.

Case studies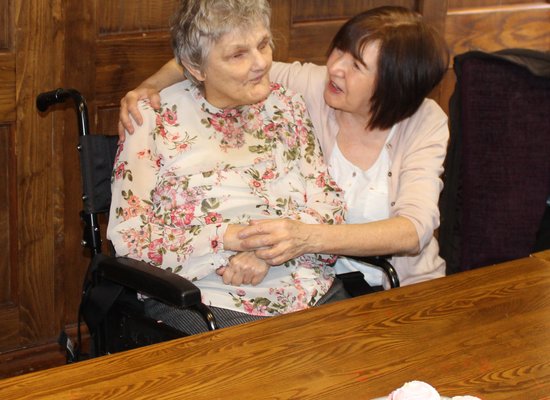 We have a really good, rewarding relationship - I cannot express how wonderful it is to care for Maggie.
Maggie was born with no sight at all, and has almost no verbal communication. She moved into Applegarth in 2010, after living in several health care institutions throughout her life.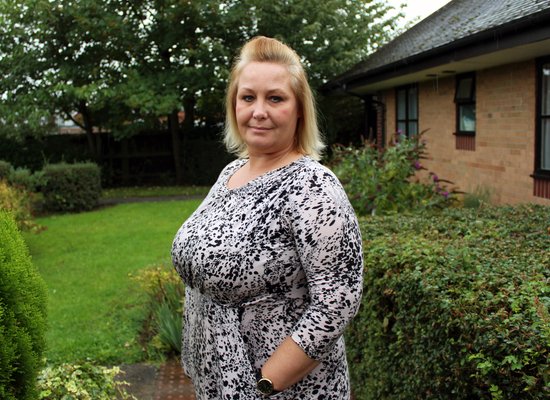 It's nice to have progressed yet still work within the organisation, I enjoy being part of Vista's person-centred approach to care.
Starting as a support worker, Jo is now a registered manager for Vista's residential homes for adults with sight loss and learning disabilities.